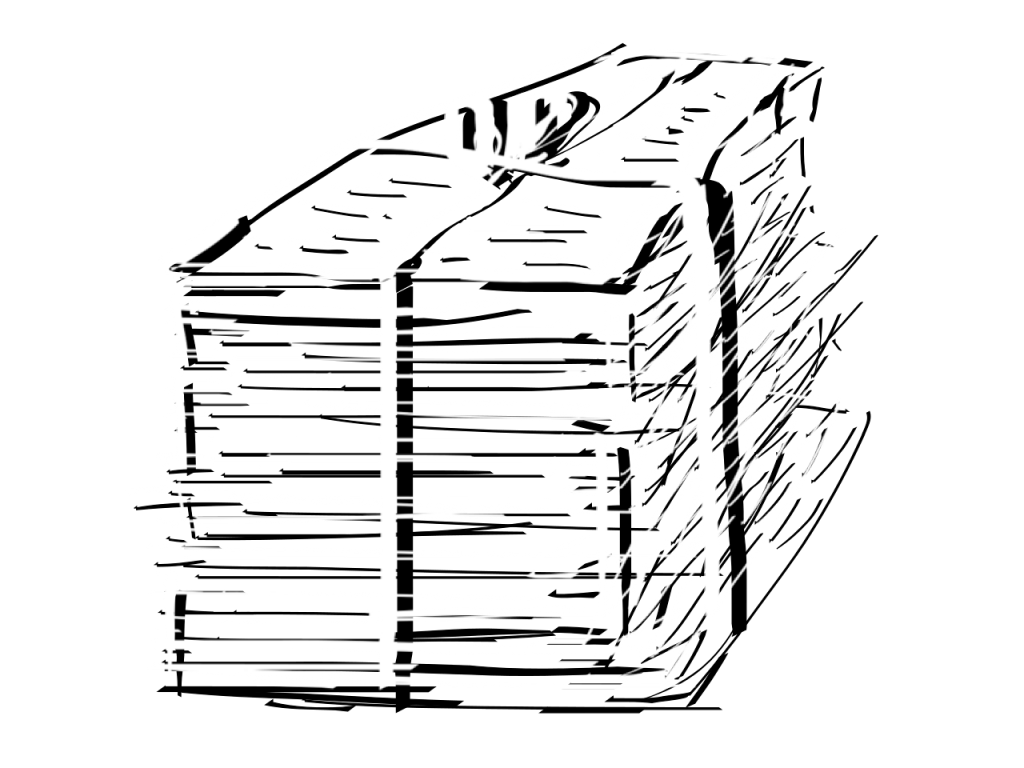 pdf Pack is a great way to organise, electronically, a large number of documents (a 'Pack') on your Mac just like you would a pack of hard copy documents.
You can save the Pack to your Mac from where you can easily rename and reorganise as you need.
pdf Pack will provide an Index for all of the documents in the Pack.
Please let me know if you have any questions, comments, suggestions or complaints francis@pdfpaginate.com